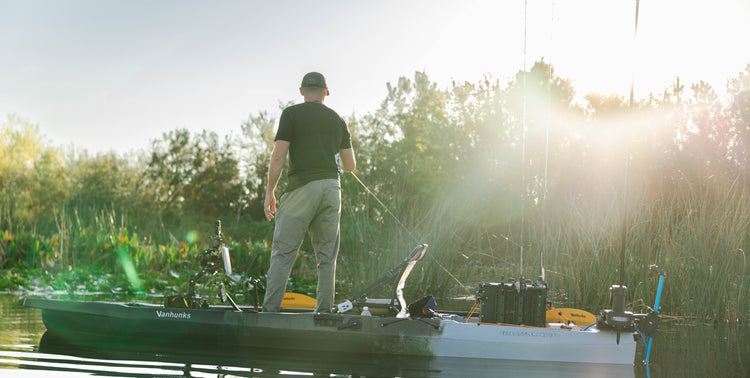 THANK YOU FOR YOUR PURCHASE
WELCOME TO VANHUNKS
We want to keep you informed regarding your warranty and any news from Vanhunks. We will periodically send you emails to take advantage of offers and stay informed of special events and tutorials. You are welcome to unsubscribe from any content at any time without harming your warranty status.
We pride ourselves on the quality and craft that goes into every product we make, and we're confident that you will be pleased with the product you just brought home.
At Vanhunks Boarding, we are passionate about the outdoors. We strive to create quality products to give our customers a memorable experience.
Our mission is to supply gear that conforms to the highest levels of performance and quality; our craft and our customers underpin everything we do and drive our dedication to deliver high-quality products and exceptional service.
PLEASE FILL OUT THE FORM BELOW TO REGISTER YOUR BOARD.