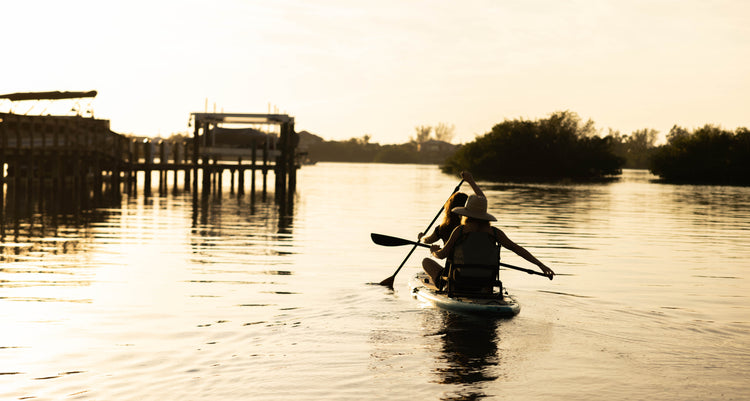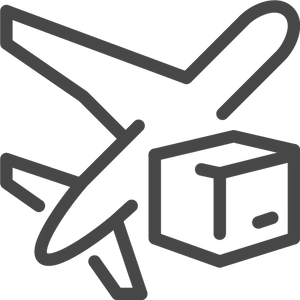 Fast shipping and easy returns
All orders placed are processed within 3 business days of the order date
SHIPPING POLICY
All orders placed on https://vanhunks-kayak.com are processed within three business days of the order date if the order is placed before noon C.T. Any orders placed after noon C.T. will be processed beginning on the business day after the order was placed. After submitting your order, you will receive an email notification and another email notification when your order has shipped. Actual transit and delivery time frames will differ depending on the shipping method and destination. Vanhunks Boarding reserves the right to amend this policy at any time without notice.
DOMESTIC SHIPPING
Shipping Methods
All orders ship either via FedEx, USPS, UPS, or freight carrier. The following products ship via freight carrier:
Kayaks
Stand up Paddle Boards (SUP)
Surfboards above 7ft in length
Electric Motors
Trailers
Bulk Orders
All other products ship via FedEx or USPS, or UPS.
Shipping Destinations
Vanhunks Boarding currently ships online orders to the lower 48 states, and some accessories may be sent to Puerto Rico and Hawaii if you see this option within checkout. Unfortunately, we cannot ship to P.O. boxes and do not currently offer standard shipping to Alaska, Guam, U.S. Virgin Islands, Military APO/FPO addresses, or international addresses.
Each freight shipment is individually quoted to minimize costs to our customers. If freight charges to your delivery location exceed this subsidy, we may contact you to amend the delivery location, pay the difference, or cancel the order.
Expedited Shipping:
For orders shipping via freight carrier, expedited shipping is not available.
Freight Time frames:
Vanhunks Boarding ships from our distribution center in Florida, USA and the below are the estimated freight times:
Order Processing – maximum three business days
Freight Shipping – 7 to 10 business days after order processing
FedEx, USPS, or UPS – 3 to 10 business days after order processing
The time frames listed above are an estimate only within the lower 48 states and are not a guarantee of delivery with the periods noted and are dependent on the carriers.
INTERNATIONAL SHIPPING
We ship international orders to South Africa through our www.vanhunksboarding.co.za online storefront. Unfortunately, we do not currently offer to ship to any other countries outside of the United States or South Africa.
IMPORTANT – FREIGHT SHIPPING
Freight Shipping applies to the following products:
Kayaks
Stand Up Paddle Boards (SUP)
Surfboards above 7ft in length
Electric Motors
Trailers
Bulk Orders
Scheduling Freight Deliveries
If your order is shipping via freight carrier, the freight company will contact you to schedule delivery. Please double-check your shipping contact information to ensure that the email address and phone number are accurate. If the freight company cannot reach you or is unavailable to receive the delivery, you may incur additional storage charges.
Receipt of Freight Deliveries
An adult 18 years of age or older must be available to accept all freight deliveries, and you may be required to assist the driver with unloading from the truck. You must inspect the entire order before signing for delivery. The delivery driver should wait for you to confirm the product's condition before leaving the delivery location. Note that a damaged box does not always indicate damage to the product inside, and an undamaged box does not always guarantee that the product inside is intact.
IMPORTANT: Once you have signed for your order, no party can file a claim with the carrier.
Suppose you discover any damage to your product upon delivery and inspection. In the case of damage, you should refuse the shipment by writing "Refused due to damage" on the Bill of Lading. Provide the Bill of Lading along with the product to the driver. Please fill out our damage shipping claim form as well to notify us. Proper documentation is required to receive compensation for damages or replacement products.
SHIPPING FREQUENTLY ASKED QUESTIONS