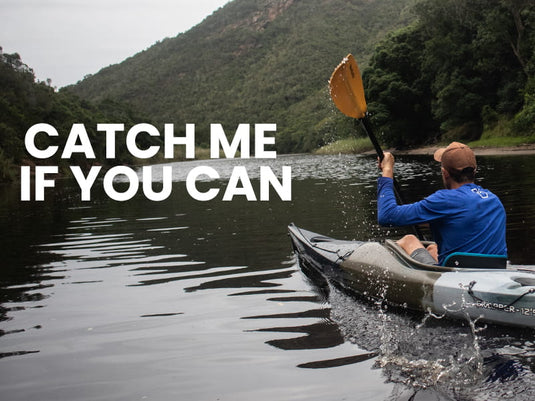 LIVE YOUR LEGEND WITH OUR BESTSELLERS
Vanhunks USA, a leading name in the world of outdoor gear and equipment, takes pride in providing top-quality gear for those who love to live their legend. From stand-up paddleboards to kayaks, Vanhunks USA ensures that its customers get the finest products. If you're looking for the best gear for kayak fishing or kayaking, Vanhunks USA is the perfect destination for you. We have dedicated this site to cater to the needs of avid kayak fishermen, family kayak adventurers, and solo nature lovers.
View All Kayaks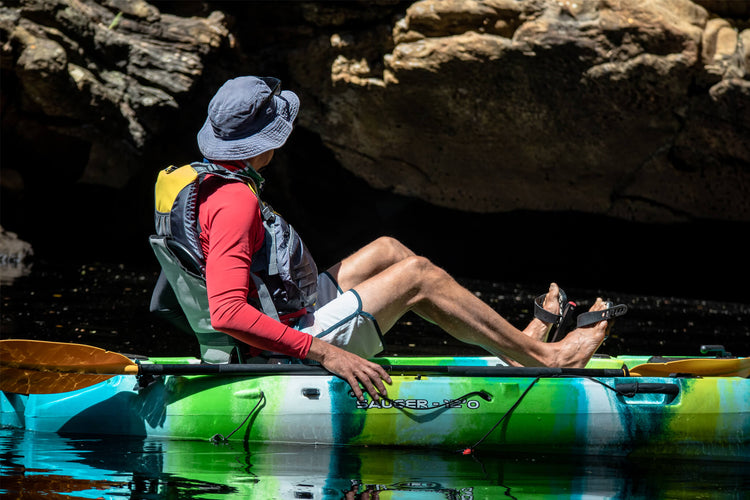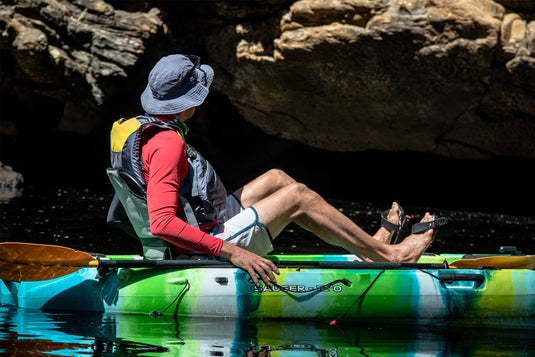 POPULAR KAYAK FISHING, INFLATABLE SUPS, SOFT SURFBOARDS, AND FISHING GEAR
WELCOME TO THE VANHUNKS COMMUNITY
Vanhunks USA specializes in SUP boards, kayaks, fishing gear and soft surfboards. We offer quality products with the best customer service and we love the outdoors!
SUP, kayak fishing, fishing equipment, and soft surfboards are just some of the activities you can take part in with the Vanhunks community.
If you're into stand-up paddle boards (SUP), kayak fishing, fishing, or soft surfboards, you can create your legend here and live it. At Vanhunks, we celebrate the Legends by reaching out to assist new SUP riders in choosing the right board. In addition, we offer advice for purchasing the best sit-on-top kayaks and tips for shredding big waves on the proper equipment.
We love it when people rave about the quality and variety of our kayak gear or the performance of our SUP range. We're here to help you find the right product for your lifestyle in and out of the water.
Contact us