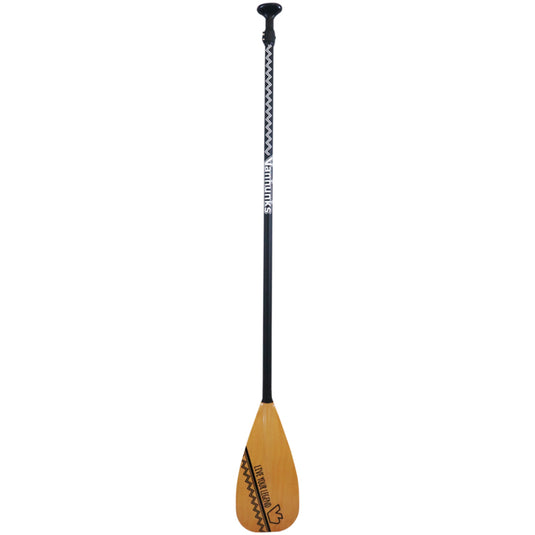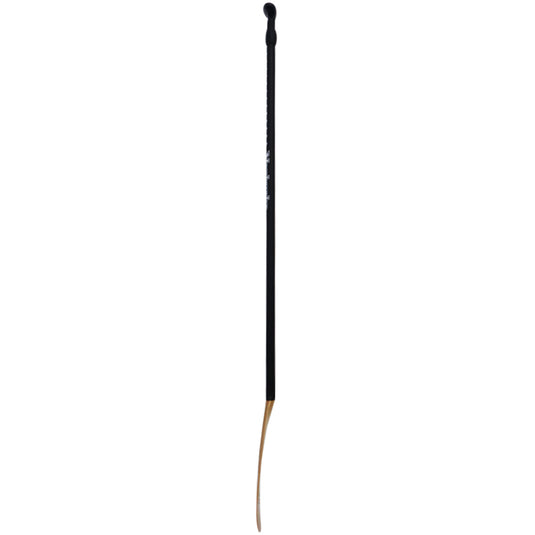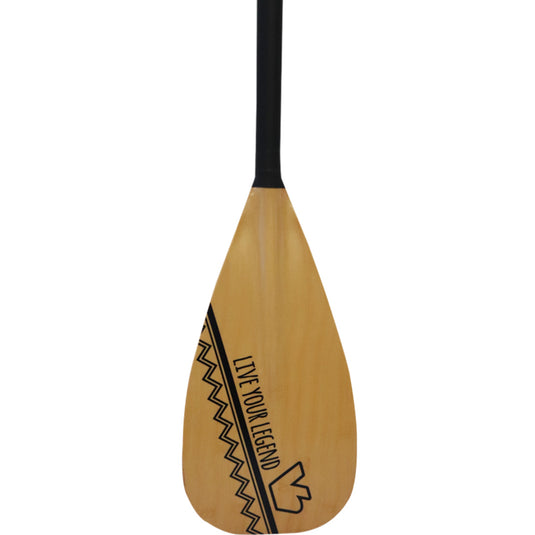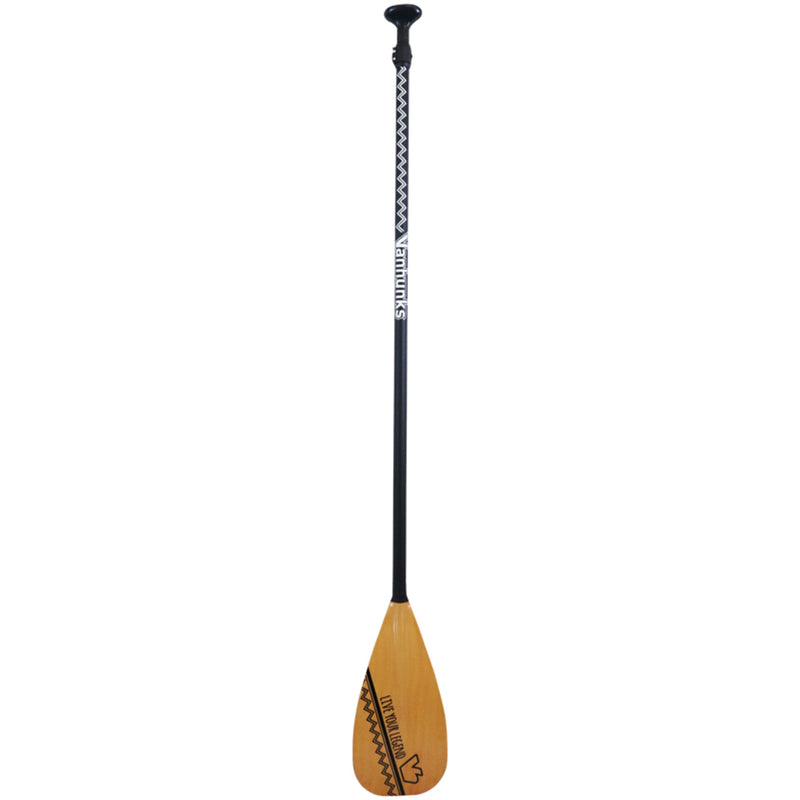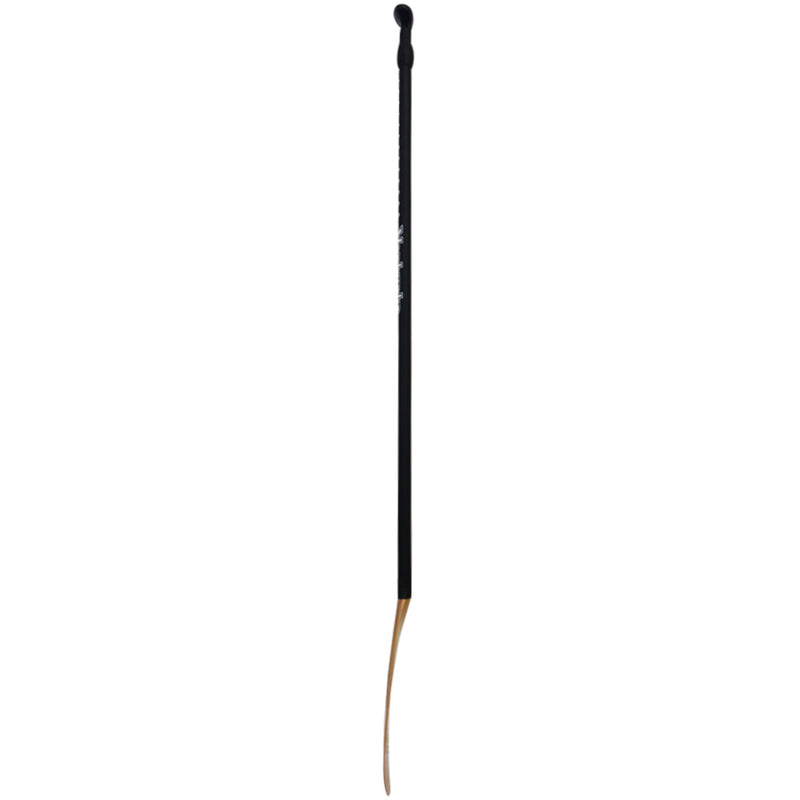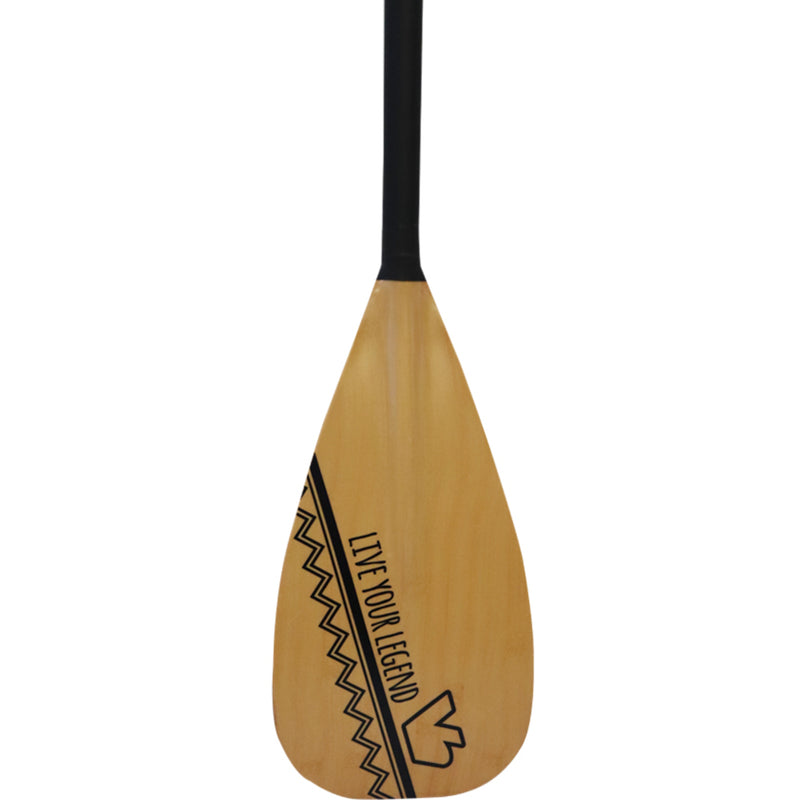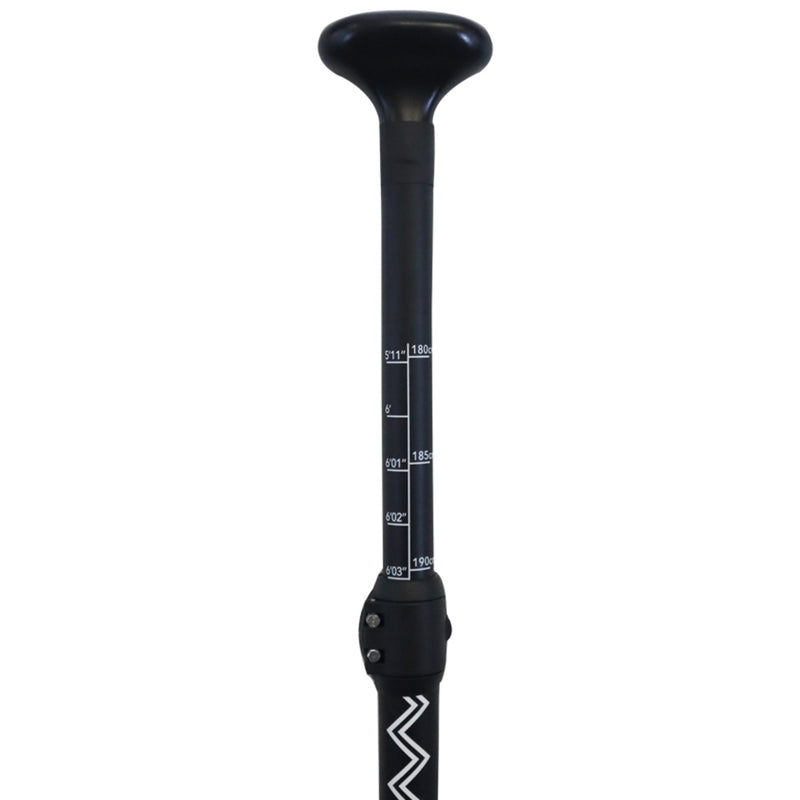 RUGGED. LIGHTWEIGHT. VARIABLE LENGTHS.
HARD WEARING, LONG-LASTING SUP PADDLES
The Vanhunks Adjustable Fibreglass SUP paddle is the perfect tool to transfer your force into the water. This paddle can be easily adapted to different heights thanks to the latch system and is an easy and fun way to start SUPing.
These paddles are hard wearing, long-lasting paddles and great to use.
Designed with a good balance between flex and stiffness, this paddle will do everything you desire.
A good ergonomic handle with precise blade size and angle ensures you the full support of your equipment in every situation.